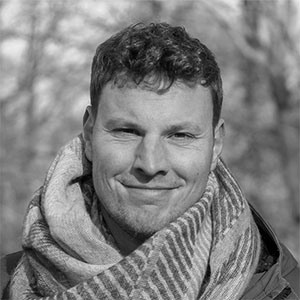 I'm a freelance artist with a passion for storytelling.
In my work I mix real and digital elements together to create compelling experiences for my clients.
Eine Auswahl meiner aktuellen Projekte: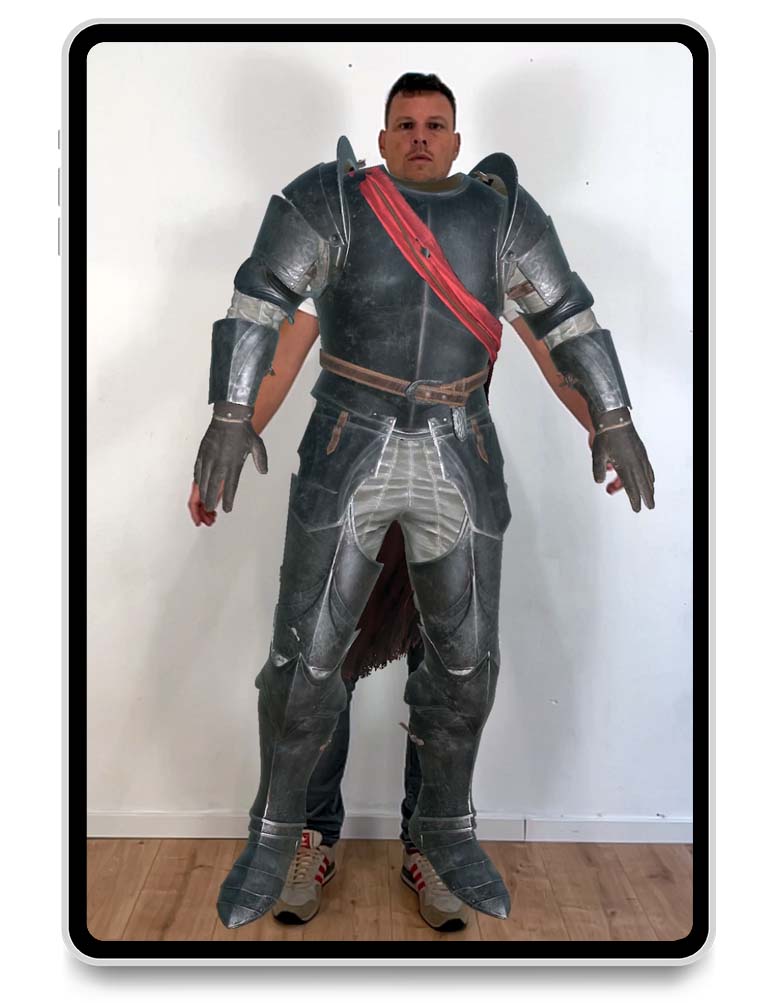 Magic Mirror
Virtuelle Anprobe
Alle meine Rallyes verfolgen das Ziel, reale Orte multimedial zu erweitern, um spannende Geschichten und Erlebnisse zu kreieren.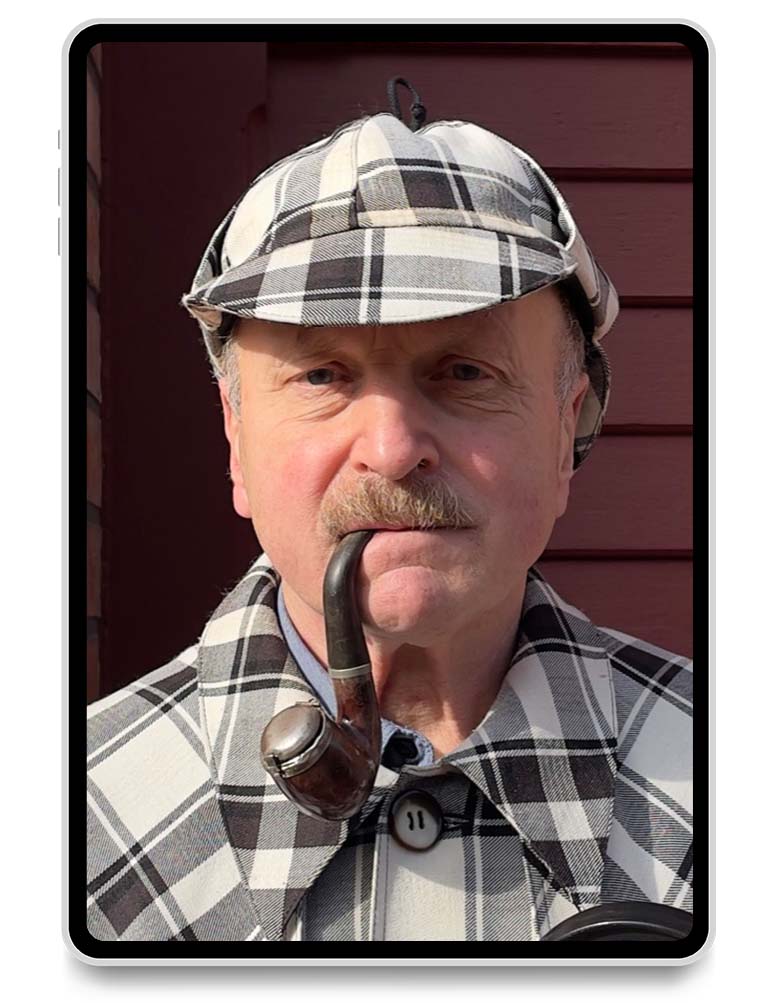 Krimi Rallye
Blutige Fußspuren und ein verschwundenes Bild.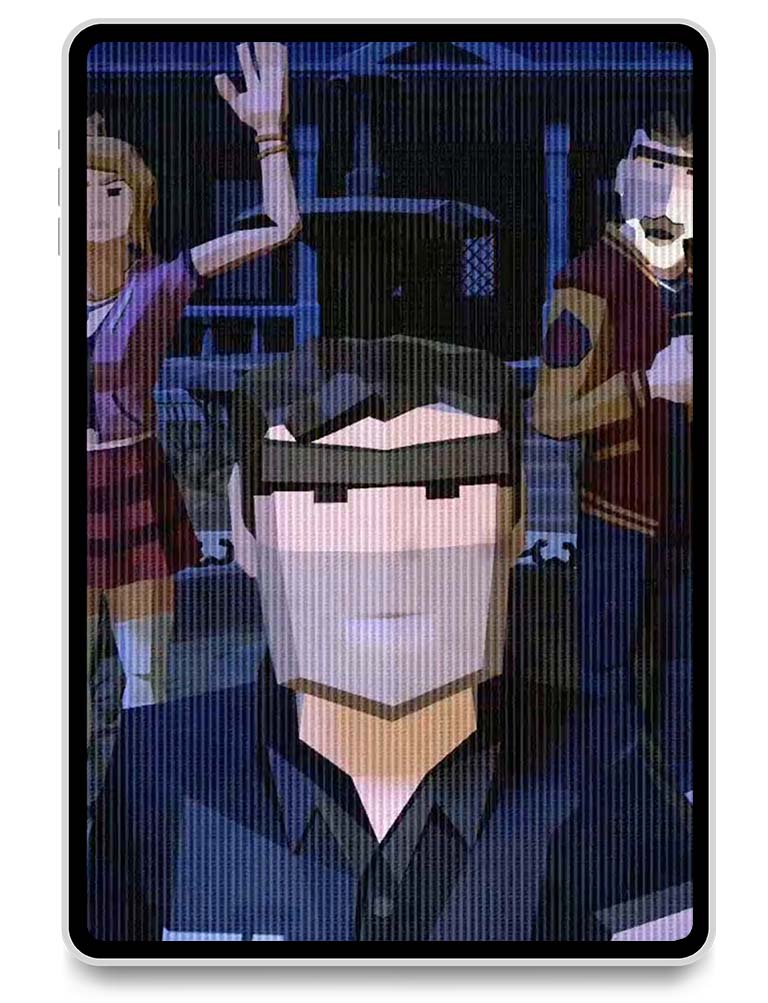 Ghost Hunters
Ein gruseliges AR-Abenteuer für dich und deine Freunde.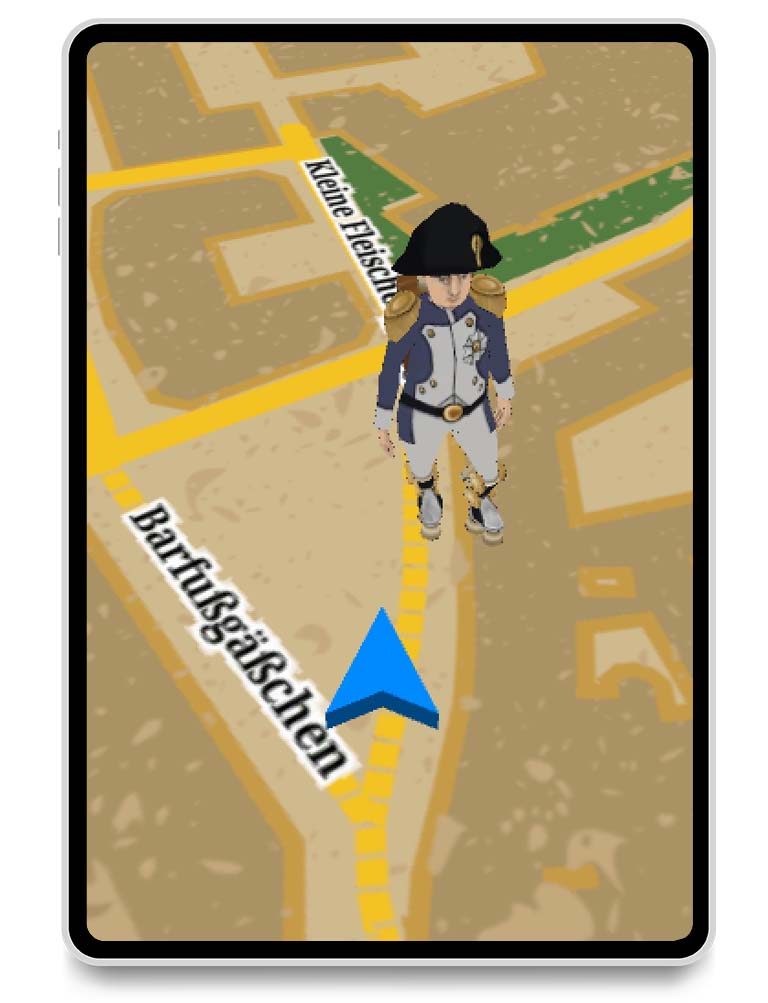 Völkerpunk
Triff Steampunk-Napoleon und General Jetpack-von-Lützow.
2.5D Games erlauben eine ansprechenden Mix aus fotorealistischen Hintergründen und 3D Spielfiguren. Sie eignen sich ideal um schwer zugängliche Orte einem breiten Publikum zu öffnen.
Bei diesen Projekten ging es vordergründig darum eine bereits existierende Tätigkeit spielerisch attraktiver zu machen.
Eine Auswahl meiner Workshops rund um Gamification, Design und Prozess-Entwicklung.